Content may be king but, when you need it at scale and at pace, its creation can be a royal pain in the proverbial. From ideation to optimisation, we take the sting out of the tales you need to tell.
You have access to a huge pool of talented writers, so you can get those impossible jobs done with exactly the specialists you need. No deadline too tight, no niche too specialised, no scale too scary (subject to a reality check, naturally).
To find out more, call 0845 862 4646, start a live chat with us or email info@writearm.co.uk

Write Arm have been a great partner for Re:signal, helping to create outstanding content at scale across a range of sectors and audiences.
Kevin Gibbons, CEO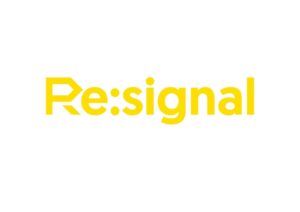 Back to services